Selected Language Not Found
This page is not available in the language that was selected in the URL (L=2). You will be redirected to an existing language of this page. Please click here to go to an existing language.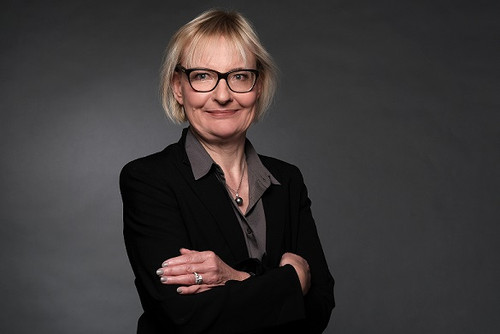 Recent publications
Numerous publications on European literature from the 18th to the 20th Century (especially classical modernism), in the field of gender studies, film studies; including inter alia:
together with Thomas Wortmann (Hg.): Zur Wiedervorlage. Eichendorffs Texte und ihre Poetologien, Paderborn: Fink [in preparation].
together with Rainer J. Kaus (Hg.): Interpretieren nach den "Turns". Literaturtheoretische Revisionen, Bielefeld 2014
Kreative Refrakturen. Annette von Droste-Hülshoffs Texte, Freiburg i.Br./Berlin/Wien 2008.
Main research areas
Literature of the 19th century and of classical modernism
Gender difference, gender identity and gender roles
Media studies (in particular film) and cultural communication